The Woods
February 21, 2018
I am walking in the woods with a gun, a hunting tent, hunting chair, and a deer caller. We used to go near my house but it got banned, so now I go to Milton, New Hampshire. It is out in the open. First I go hiking to find a good place where I see deer tracks, then I will take out the hunting tent, it's very easy to set up, you pull on the straps and it will open up, and you take the stakes and stake it to the ground, and for the last step, I would take the ties and tie it to the tree.
Now for the final step of set up, I put the hunting chair inside the tent, and take my gun and open the flap window and stay patient for three to four hours to see if anything comes by. The deer caller is to bring in deer, so I use the deer caller every five minutes. I am very calm when I'm inside the hunting tent. I am calm in there because it is very quiet. It is also challenging to hunt for deer.
I go with my dad sometimes to see where he sets up, He sets up in a different route than mine and he has a tree stand. It is a two man tree stand, and it looks really cool when your up there. I go up with him only once a year so I know where he hunts.
So once in the end of the season, is the best part because you get really hyped that you will get a deer. It will also give you a lot of stress in the end because you have to take the tent apart which I hated that because I tied a huge knot into the tree which I couldn't get off. I stay in the woods till it gets dark because it is the last day for hunting season.

The End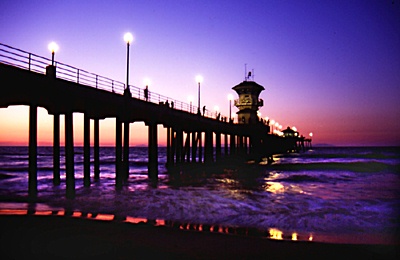 © Cherry L., Cerritos, CA