Relationships in 2017
December 18, 2017
"Are you having a good time?" I asked, peering at the girl sitting across from me. I grabbed my glass of water, dripping from condensation, waiting for her response.

"I'm sorry, what?" she replied with a confused expression about her face. Her eyes glanced up from the small screen in her hands. The waiter appeared with two plates of food. He sat the chicken and shrimp pasta in front of her.

"Thank you, sir." I said as he placed the chicken tender basket in front of me. As I pick up my first tender, I hear the sound of the phone set down on the table. Instantly, a smile came to my face. As our eyes met, I noticed a far-off look. She wasn't focused on me. "What are you thinking about?" I asked, quietly.

"Oh, nothing," she sighed, "I just saw this really funny tweet. Here, look at it." She pulled her phone out again, scrolling through her feed to find the said tweet. The rest of the night goes kind of like that. The only conversation between us involves social media.

Laying in bed at night, her body cuddled up in mine, that little glow lighting up her face. Scrolling and texting. Showing me what she thinks is funny. I stare up at the ceiling, waiting for her to get bored of her phone. Waiting to have a real conversation with her. But no. She has been consumed by social media, not taking her eyes off of the screen. And in this moment, she's never been closer to me. But I've never felt so far away from her.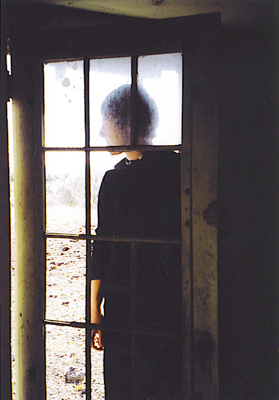 © Lindsay S., Billings, MT