The Family Trip
October 19, 2017
The day we went to LA it was 2 in the morning.I head upstairs and saw my parents and my brother my mom wearing jeans a black shirt and putting on a pink jacket and my stepdad wearing jean a grey shirt and his favorite hat.My brother wearing shorts a red shirt and a jacket ready to go we head outside with our luggage headed to the airport.Seeing the starry sky with half of the moon going down on the ride there I slept. We got to the airport around 5 we wait around for a plane to came and land and the only thing going through my mind is I hate flying. We landed in LA after two plane trips I didn't like the pain of my ears popping every 2 minute the first thing I hear are cars,horns,and people talking on the phones later we got a car and head to a motel and rest.

The next day.

All my family and I did over in LA was go to Disneyland and World Studios we rode some rides in both places. In Disneyland my family and I rode a roller coaster It was a mountain it started out dark and slow then boom the ride started to speed up it got fast the wind was cold when the ride speeded up it was great.In World Studios we a rode an Harry Potter ride the ride was you flying with harry and his friends it was amazing.We also saw some people in costume like Mickey Mouse Donald and Goofy,Pluto,Daisy and Minnie Mouse in Disneyland it was very big and amazing even when it was so blazing hot but it didn't matter we got to see the hollywood sign to.The food in LA was great we went to Golden Corral and got some great food.

The next morning.

My family went to a football game for my stepbrother Donnie and I stayed in the hotel because. I don't like football, don't ask why it was blazing hot to that day after the game was over we went to sleep early we set an alarm so we could wake up to go to the airport. I slept on the plane on the ride back. It was not good but I slept anyway. It was so fun to see LA and the great thing over there.

The end.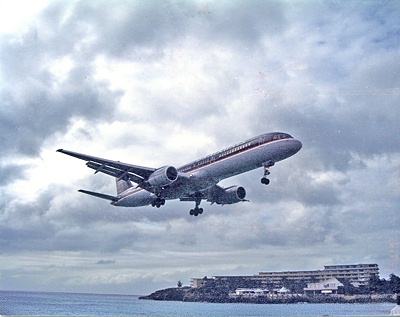 © Keith K., Milford, CT