High Standard
June 8, 2017
I'll never know what to say to you, not now and not then.

I just know you haunt me.

Your charm, those southern boy good looks. Eyes bright enough to blind the Sun. A grin so sinful I'm ashamed to look at it.

I've known you my whole life and not a day goes by that I remember you. I remember my idealized version of the man I'm in love with. Truth is, I don't think you'll ever know just how much you've meant in this journey of my becoming- a woman without a man.

Your presence in my life has left me with a thousand deal breakers, the first being that they are not you... and yet, neither are you. Not MY you.

You are a flawed specimen with the looks of temptation and a soul of someone I will never meet. I guess that's my hamartia, falling for the idea of love with a person I've created in my mind.

Guess I'll just have to love myself instead.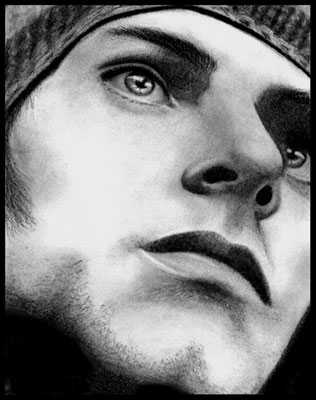 © Anna Y., St. Robert, MO