Dear Unknown
March 23, 2017
In the world we live in today, so many people bring themselves down because they think they are not good enough. They don't love themselves enough or at all. Some have a very low self esteem or lack of confidence. But at the end of the day, if we realized it or not, our lives are worth loving. We was brought on this earth for a reason or a purpose that behold in our lives or already have but haven't open our eyes to see it yet. You ever heard of the saying "treat others how you want to be treated". Even if you the read the Bible, god always encourage us to love others even though others doesn't love you back. "Love thy neighbor".

Love yourself enough to want to make changes towards your happiness. Which means cut out anything that will make unhappy or bring you down. If some people make you uncomfortable or unappreciated about your life, just politely remove them out of your life. Do not keep people in your life that always bring you down or make you cry. Just love yourself because at the end of the day you have your number one person in your life, God or yourself.

Love yourself enough to let the past stay in the past. Let every bad situation that you made or in your life stay in the past. Never let the past stop your future. Going with your life and achieve greatness.
Love yourself enough like you never been hurt before. Forget about the failures, bad relationships, and even the struggles. Leave the past in the past and let the future over shine the past and live a healthy stable life.

Love yourself enough to focus on the the present moment and enjoy life for all it has to offer. Live up to the fullest and enjoy what it offers. Set new goals for yourself and complete them. Love yourself enough to forgive yourself and others, so you can truly let go and move on.

Life can be very stressful for every single person at some point in their lives, but that doesn't mean we should leave out time to love ourselves. Every single one of you deserves to live knowing that you are all special. So don't ever tell yourself that you are anything less than important. Instead, make your life brighter. It all starts with showering yourself with love. Embrace yourself. Love yourself. And stay beautiful!!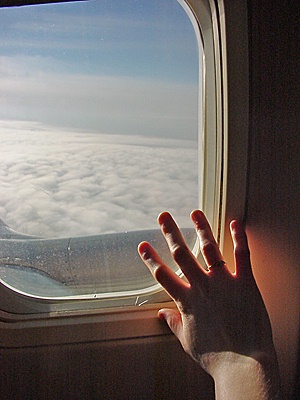 © Greg K., New Lenox, IL