My Palace of Regret
March 10, 2017
Sometimes I regret moving away. Like if I would have stayed everything would have been fine and I would have been happy. I regret giving up the palace that I built there, and that, with moving away, I betray all the memories I made there. Like I somehow won't feel them anymore since I left.

But then I remember why I left… And that I don't want to feel those memories and rule that palace anymore. I remember how it destroyed me and made hazy the image of who I wanted to be.

I remember how fun it was, and I miss it sometimes. How much I didn't care and didn't have to care because no one else cared either.

But now I care. And other people care. And I don't regret leaving.
I'll never go back.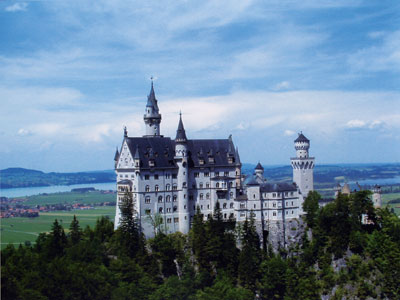 © Trenton O., Highland, UT