Silence
March 7, 2017
Late nights, under the covers with a flashlight and a good book. The sounds of a buzzing TV downstairs, but it cut out around midnight. I didn't move or make a sound and as the night got later I sometimes thought I'd lost my hearing.

Early mornings, sneaking downstairs for a snack before Mom awoke. Aware of every creak the stairs made. Every crunch of the chips I bit into, forged in my memory. The slightest noise seeming like a dark storm.

Mid-day in a crowded cafeteria, noise surrounding me, but not a single whispered word can penetrate the bubble around me.

It was never an eerie silence, but calm, peaceful, take it all in; silence. Not the tick of the tock. Not the breathing of the child on my left. Frozen in time, don't forget to breath. The kind of silence that envelopes you in a warm hug. Like a spring day. Like the first cherry blossom on the tree.

Silence.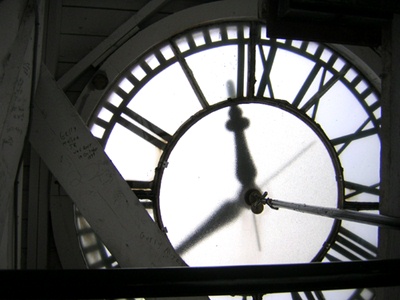 © Tatyana Z., Norwood, MA