A Lost Soul
March 7, 2017
Music; one beautiful note before the next. Tangled and magnificently misshaped. Write it again, again, again… make it perfect, make it full, use raw emotion. Make it relatable.
But I can't, I'm lost. Writers block and too much caffeine. I thought this was supposed to be my own dream. So many changes, corrections. It's changed my whole idea. This isn't me anymore. I can't please them all.
I don't understand why I can't use my words, my thoughts, my raw emotion.
This isn't me, it's not. They've gone and changed it to make it for them, but what if I just want me and my uperfectly lost soul.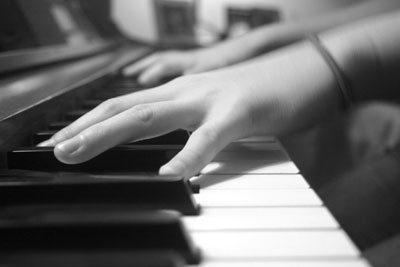 © Elizabeth S., Newton, MA