Becoming Successful
September 20, 2016
Who am I? My name is Francisco O. I have a passion for football it's painful, but fun. I'm a son of an amazing mom and a awesome father. Also my family is people that I would die, and kill for. Plus my dad is my favorite person because I can talk to him about anything. Therefore, I am loyal,courageous,and intelligent.Lastly,my goals in life are to go to college graduate then become a doctor and lots of money.
My family I would kill and die for my family.I have loyalty for my family.I live with my grandma,grandpa,and my mom.We all live happily but we all do argue sometimes but what family doesn't no family is perfect. We all have fun together. My family is everything to me, if something happens to one of us then something happens to all of us.Well in my opinion that's how it should always be in every family.Well my family expands more than the people that i listed but these people are my more mutual family. Trust I do have a lot more people and they are all loved equal.

Football is a passion to me now. Before I used to not like sports and football. But once I started playing football I started liking it because I know what do and how hard it is too and its not easy as it looks. Now when I play and practice, I don't play for fun I play to be successful. So hopefully one day I become good enough to get drafted and able to get a scholarship.And hopefully one day I can go pro or for my real first choice of goals is to become a doctor.

In the future what I want to do is to go to college. What I want to do is to play football and try to get an scholarship so I can play football and try out for what I really want to be in the future which is a plastic surgeon or a doctor. But if I get drafted for playing for college then I could become a famous football player then that would be awesome.
In conclusion, I would want to become successful and make my family proud and hopefully be able to become famous and rich one day. I'm praying that i could make my happy,and proud of me and my sister can come from college and come to see me play for Burbank one or even better even college that could be amazing and would be unbelievable.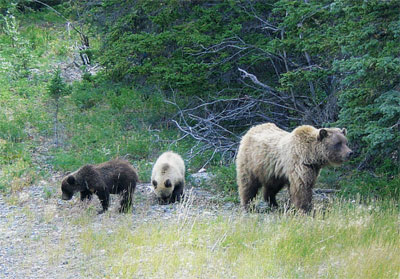 © Katherine W., Tok, AK