Dream come true
October 2, 2013
One Day at this church I was playing basketball over the summer for the 3 years. I been playing in this league with other older guys I been playing 18u basketball for 2 years and then 2013 I finally played my age group 15u. I was kind of nervous because I'm use to people leading me I never been a leader before. When I got older I realized that I was getting better at basketball so I had my team on my back every game. I was leading my team in scoring in every game with the most points. Then I realized that one day I was going to have to lead my team once in my life.
In every one of our games every time we were going up for the jump ball I had butterflies in my stomach that my team was depending on me to help them win the game so one day in one of our playoffs games I was in a slump. I didn't hit a three pointer that whole game. The score was 47-48 they were winning by one point so they had got fouled and went to the free throw line a missed both free throw. The we got the ball and we were wasting the clock so they couldn't score after our shot. So we were passing the ball around waiting time so I got the ball around 10 seconds left I'm thinking in my head like " Keion don't shoot you been missing all day".
But I can hear my coach in my head saying what he always say to me "Keion don't ever stop shooting you can shoot it will fall down one of those times". He always told me to keep shooting. So then I went with my second mind which I always don't do an I shot the ball like he told me to do an we won the game.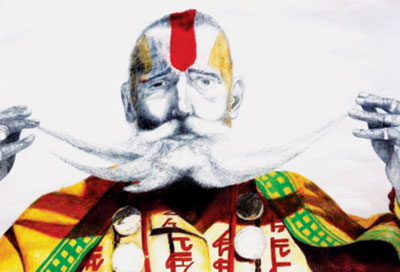 © Luke K., New Orleans, LA