Empty Hotel Rooms
August 22, 2013
There are so many people to love. We were walking downtown last night and I looked at all the people watching us walk by, looked right into their eyes, and almost laughed out loud at how happy I was. All I need is a beautiful boy across the street, looking at me for a fast second with a look I'll never know the meaning of, walking away back into his own life. Strangers are so magnificent.

There, deep in the city where the streets are narrow and the buildings are old and the people are bursting, is the only place I know that's just as beautiful at night.

How am I going to live without the few people who can see me, who think I am good, who help me believe that I am good? I replay the conversations in my head but what if I get the words wrong? What if I forget the colors of their eyes? What if they forget me?

I used to think empty hotel rooms sounded so romantic in their loneliness; now I'm terrified of how wrong I might have been.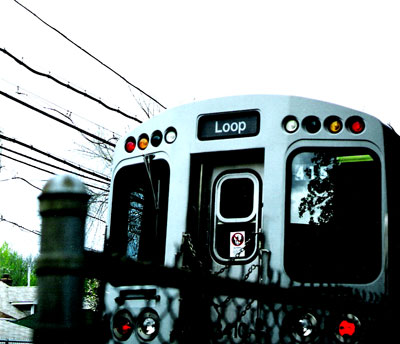 © Alyssa V., Chicago, IL