Someone's Dad Died
May 20, 2013
I don't know how to make it stop hurting, it meaning everything. I do the dishes. Today I'm so afraid they'll break, I place them down extra carefully.

He reads the announcement that he has to and my hands shake. A boy cries. He asks us questions but I can't even move. We knew it was coming but we weren't ready.

And then I couldn't take any more. Then I looked out the window at the snow instead of practicing. Then I lied to go home. Then I slept for hours that seemed like days.

And now I don't know what to do.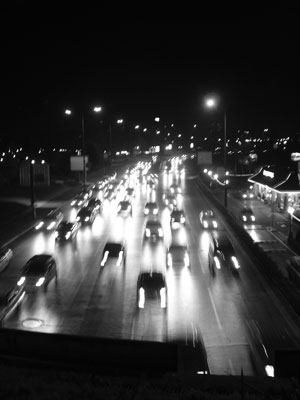 © Marietta S., Pleven, Bulgaria