My Hero
October 22, 2012
I really don't know what I'd do without my dad. He's goes out of town for weeks at a time so my family can have money. He works to hard every day, packs and loads furniture in very hot weather, and drives miles at a time. I know if I ever need anything my dad will be there for me. He's not only my dad; he's my best friend, my hero.
It was a nice, sunny day. My family and I went down to the lake to go swimming. We just moved in two weeks before that. That was our first time ever going down there. We didn't know that a good day at the lake was soon going to turn into tradegity.
I was only four years old at the time. I went running into the lake. I soon found out that the water dropped off, and got really deep, really quick. My dad saw my head disappear under water. I couldn't touch the ground with my feet. My heart felt like it was going to beat out of my chest.
My dad instantly stood up, and went running into the water to save me. He picked me up and carried me out of the water to shore where it was safe. My dad saved me from drowning.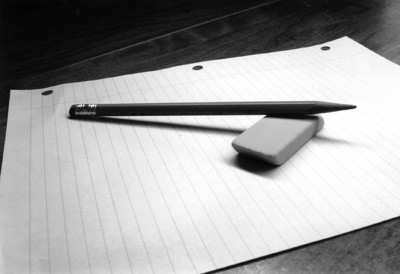 © Michael H., Mildford, CT