Advocacy
September 27, 2012
Life is an ongoing, sometimes horrific battle all of us have to face. Within this battle, there are inevitable challenges that we must conquer. Some of us have to face more horrendous challenges than others. Having to fight for your rights as a disabled person is one of those challenges.

A few years back, I received a great honor; I became the youngest recipient of the South Carolina Protection of Advocacy "Self-Advocate" award. The accolade gave me the motivation and confidence to continue being an advocate for not only myself, but also those around me.

One of many fights began a few months prior to that event, the struggle was trying to receive continuous funding of my physical and occupational therapy visits. The people over South Carolina Medicaid tried to say that I wasn't improving enough and that I was "depressed", so I didn't need the therapy. The "know it alls" didn't even know me from Adam. I had to go to court, interview with the local newspaper, and even be on camera for News Channel 7 for months on end just to prove to the state that everyone else, including myself, needed the therapy the doctor and therapists requested for each individual person. Finally, we prevailed and were victorious.

A year before all that happened, I also had to fight for what is called a Medicaid Waiver, which is supposed to help cover what the regular Medicaid would not pay for. I had to take a special test to qualify for the waiver. Of course I qualified in the physical aspect of the test, but cognitively my score was off their radar. I was absolutely furious! They tried to claim that I was too smart to be disabled, what in the world?! An individual's mental capability has nothing to do with how well their muscles work. It's not like I can say, "Muscles work," and they'll automatically work, if so I wouldn't be in a wheelchair. Never the less, we won our case.

In closing, people have got to learn to advocate for themselves and in the process help others who may also be going through similar situations. I hope my story can inspire others to keep going and to not take "no" for an answer. You have got to state your place and purpose, while standing your ground. Keep fighting for your beliefs; don't let anyone make you think differently. If I had just sat back and let Medicaid dictate my life, I know without a doubt in my mind, that after graduation, I would be going to an institution, blocked off from the rest of the world for the rest of my life, never moving forward.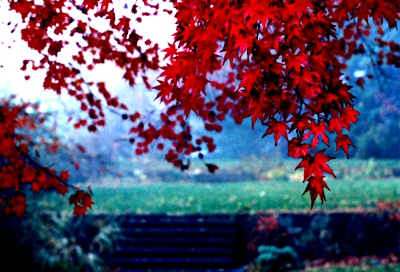 © Susan R., Iselin, NJ