A Letter My Boyfriend Wrote To Me
September 27, 2012
I don't know why I'm writing this, or even what I'm writing about. But I know it's for you. I'm not a writer by any means so I know I'll be nervous handing it to you, if I do.
I noticed that you guys used the "happy" flags at practice. I'd like to think I had a little something to do with that. I'd like to think that I had something to do with every part of your life. Only realistically, that's impossible.
Sometimes I think that realism is a disease. It tends to kill dreams. People look at what they want, then realism steps in the way and tells them everything that could go wrong or the chances are stacked against them. It intensifies our fears and keeps us on Earth instead of where we belong, in the stars or in the clouds.
I prefer the clouds. The stars are nice but they are so far apart. And I want you with me. Always changing, sometimes storming, sunny, just calm. But always there.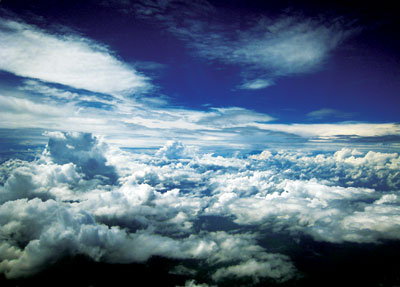 © Jacob W., Oklahoma City, OK