The Anniversary
September 24, 2012
It is only 4 days until the anniversary. Can you believe this happened almost exactly a year ago? Time just flies by, doesn't it?
I remember when I first met you. Your eyes were full of love and excitement. You couldn't stop smiling. You didn't say anything because you were so astonished. And it was simply impossible for me to speak.
Hey, remember when we went to Florida? We went to some water park and had sooo much fun. The hotel we stayed at had a jacuzi, and each room had a kitchen and a living room. Gosh, it was so wonderful. Until we got into a huge fight and I went back home while you stayed in Florida.
And then we didn't talk for a while after that. I would try to talk to you, but daddy would tell me I wasnt allowed to talk to you until this issue was resolved. I wanted to make things better, but that only made it worse, because it would make me seem like a traitor to betray my family, but I still loved you and didn't want their problems to effect us. I'm so sorry I didn't try harder.
The following year, we found out you lost everything and no one would help you out. I'm sure you felt alone and scared, and probably wanted to just end your life. But I'm glad you didn't intentionally end your life.
I was in my 1st period class when daddy checked me out of school to tell me.
On September 28, 2011, you were driving intoxicated, and then the car flipped over, and you died from impact. I'm sorry we didn't get to talk before you died. I would've told you that I forgive you and that your'e not alone in this cruel world. I love you very much.
Rest In Paradise Uncle Josh.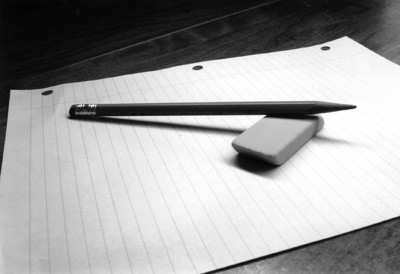 © Michael H., Mildford, CT