Pitch of Emptiness
June 7, 2012
Life is twisting and twirling.As a teen-age girl it's becoming too obnoxious for me.But hy!Ain't it the atonement for my unforgivable sins?Or the promising ever-lasting punishment from my other GOD?

I've been lonely and crying for so long.Hiding my tears away from the world.These gathered pain made me vulnerable.So weak that I'm being re-broken and re-built thousands of times just to feel the pain every time with a new temptation.

One thing could save me from myself.My GOD.HIM.But when the GOD Himself crashes down the result is disastrous.

I don't know why am I writing all these things.But my sub-conscious part knows for how long I've been craving to lighten up and get away from this breath-taking suffocation.Even though there's never enough words to describe the inner most me.

I'M DEAD AND LOST.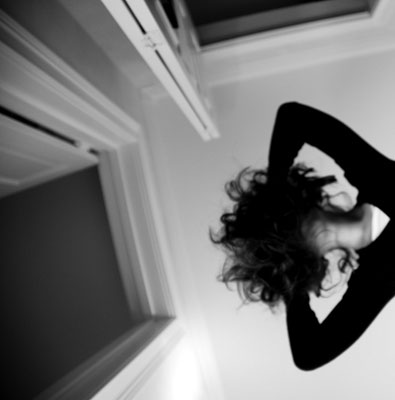 © Sarah M., Blairsville, PA