The Many Goodbyes
June 4, 2012
"We're not friends, we're strangers with memories."

We fell in love didn't we, and now we're going our different ways. We never have reasons to stay together even back then. This is my goodbye, here it goes.

Goodbye to all those painful memories that you gave to me over these few weeks. Goodbye to you, you bastard. Goodbye to the false love you made me believe was real. Goodbye to the memories we shared with each other. Goodbye to those smiles that sucked me in and these tears that fell for you when you left.

Those are just the basics of all of this. There's many more I could say but its just a waste of my own breath to tell and a waste of time to type. If you really care to know find me if you can.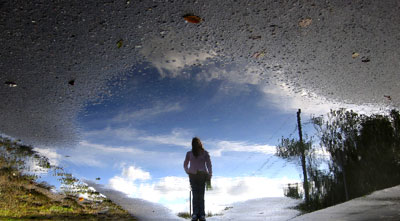 © Daniel H., Oak Bluffs, MA