Love letter I
May 28, 2012
My dearest love:


For it is with this new moon on this evening my heart aches for you. You leave me, in knots, of which I cannot control. When I discover you, your skylight eyes, examine me, I cannot avoid the perception that your heart aches too.

To any woman, regardless her age, the pain a man so strong causes is unforgivable; comparable to gluttony, sloth, envy, wrath, greed, and pride. Excluded lust: which forms the very base of the passion for a man which a woman feels so deep in her soul; one she often conceals neither for better nor worse.

Shall I forgive you, then? My fear of forgiveness holds me hostage, I am bereaved to accept. This evening in which I write is blistering, and I wonder so curiously of what we would venture in this heat. My seasons with you had only been cut short before summer approached. Agreeing I fear too much, I doubt there are more words in my heart I could so artfully rearrange to decipher my love for you. Please do not let me escape, my love, your mind, where I hope to stay etched as a fossil for eternity with the anticipation that you will discover me again. It is with woe I concern that you will forget me as I travel away. I pray you write to me, but, if it pains you so, neither write nor think of me; for I desire only what is most beneficial for yourself.

All love & mind—
A.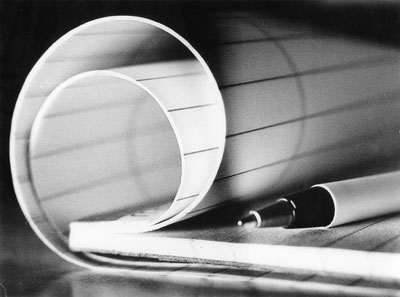 © Samantha M., Bethel, CT