I Saw Her
May 25, 2012
The deep and dark woods? I am sorry, but I have to disagree. I think I would like to get out of the woods. You know the saying, right? It seems comforting to you, but I can't imagine, I'd rather be on a mountain or something. You did successfully make me feel better about not being able to plan, or only looking two days ahead. You stole a piece of her heart, but I hope you know she will always be with you and you with her- however much I may not like the thought- it is accurate.

It looked painful, and I couldn't bear to watch it. Watching the two of you embrace, it seemed like an invasion of privacy on my part. I did my best to look away. You are however, constantly in my thoughts.

I wanted to say something to you today. You didn't seem to want to hear it. How badly does it hurt? Selfishly, it hurts me, that is how I know. How I know I'm selfish, how I know I love you with all of my heart.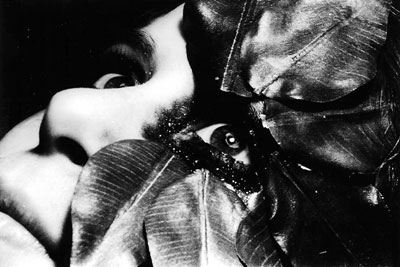 © Marissa S., Westminster, CO