My Brother
April 27, 2012
WORST. DAY. OF. MY. LIFE.

November 17, 2011 started off as a regular day. I woke up and did my daily routines to get ready for school. Brushed my teeth, took a shower, dressed myself while watching tv , etc. I waited for my mama to wake up to take me to school. Like any other day, I was late to school because my mama wanted to take all day to leave the house.

When I arrived to school, before going to my 1st hour, I strolled around the school with my friends. After awhile, we finally sauntered into class. When class was over, I went to my next class, I turned right on to upper E wing, I open the class room door to go in, the students were all working quietly on their work , working on animal habitat projects working diligently. After second hour, I didn't go to my 3rd through 5th hour because I couldn't go to my 3rd hour unless I got my referral signed, and I didn't go to my 4th and 5th just because I simply didn't like those classes.

At the end of the day, I was ready to go home. I went to the door I always go out of waiting for my mama to come get me. About a half hour had gone by and she still wasn't there to pick me up. I called her over 50 times wondering where she was, sent to voicemail every time. About 10 more minutes passed and my sister had pulled up. I went to the car to talk to her, she told me she was there to pick me up. On our way home, I noticed we weren't driving towards my house. I asked, "Where are we going?" She never responded.

We had soon pulled up at the hospital. I asked, "Why are we here?" She had again ignored another one of my many questions. When we got to where my mother was I asked her why she was crying. She told me my brother had died. I didn't want to believe her so I ran to the car and cried.

During his funeral, I never cried. I didn't even want to believe it was true. A month after he died, I still didn't believe he was gone. It took me a long time to finally realize he was dead, and when I did, it hit me like a ton of bricks.

I never talked about how I felt when he died. I still never talk about how I feel. My brother was the CLOSEST thing to me and I don't think I will ever be ok with him being dead.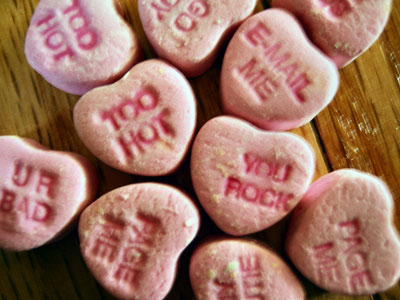 © Valcy E., Stony Point, NY