My Blessing
April 27, 2012
So we were all at the house watching TV when my mom got in the shower pregnant! While in the shower she began to feel dizzy so she stepped out, my oldest sister heard her so she went to check on her. My mom said she was fine, but before my sister could make it back to the living room my mom was calling her back. Shonnie, she uttered! The sound of her voice shook as she spoke, it sounded broken. Sister eyes widened I never saw her look so afraid.

My sister raced back to the bathroom with all four of us following right behind her unknowingly. My water broke! My mom screamed. I was finally going to be a big sister. This would have been numbers seven for my mom. She always said she wanted ten children majority boys.

Twin boys!

So she knew how it felt, but something wasn't right she could feel it. She said that the pain was excruciating. We all became frantic, our nerves jumped with fright as we watched blood drip from my moms' leg. All I could think about is how sorry my mother looked the worry in her eyes brought so many tears to my eyes. The tears feel heavy as we all thought about the worst. What's going on? Is mom okay? What about the twins?

Shonnie called Anthony, he was there less than ten minutes by time he got there my mom was bleeding heavy. He had to past every light and drove nonstop because to get there that fast seemed impossible. Anthony embraced my mom like a baby and comforted her down the stairway skipping every other stair. My sister tried calming me my brother and sisters down, but we kept crying staring out the window like we were waiting on a explanation.

At the hospital there were complications with my little brothers and mom. My mom was unconscious. The doctors said they could only save the babies or my mom. So of course Anthony said my mom, even though it was probably one of the hardest decisions he had ever made in his life. he spoke quickly with a sureness in his voice. So the doctors moved fast and did what they had to do. Thankfully doctors were able to save my and one of my brothers. Both twins did not make it, but it was a blessing that my mom and one of my brothers did, and I am very thankful for the outcome. I love my mother and baby brother.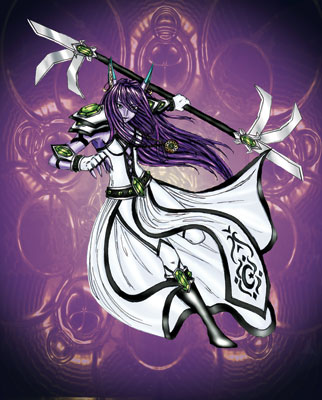 © Kelly K., Fort Collins, CO