Courage
April 27, 2012
Hot Summer Day. Sun, flowers, ice cream, and insects. Reading my poem to at least 50-100 people; It was nerve wrecking. It was early September when my mom strolled into my room asking me to do a favor. I asked her what was it. And she explained that she wants me to write a poem on anything that's motivational and powerful that would want people to try and make a difference. I couldn't say no because what been going on I thought it was a splendid idea but I didn't have much of a choice. My mind was telling no but my heart was telling me yes. I had to write a poem and present to my mom friend Jamie who was running an organization for the city of Detroit.

l have been writing everything from poems, songs, and books since i was i was fifth grade. I felt that it was a good thing especially for what I'm doing now in school and for my future.

I write about what I know, what I wanna know, what I learned, what I learned and what I have witnessed. Having many things about what I can write about helps me expand my thoughts and inspire those who are around me. I turn on my iPad or iPod and listen to music.

I write, and listen to music music turned all the way up to tune everyone out,both headphones in, write and think of something new.
As I finished writing my poem it was close to the deadline but i couldn't memorize it right away.

Here it is. I stand in front of 50 to 100 people nervous. As I stood on the patio all I could think was wow I'm really here getting ready to present. I swallow my spit and cleared my throat.

Reading my poem I could hear people to tell me to slow down, great job, and see me when you're done; I couldn't do anything but smile and continue with what I was doing but it was something I would definitely do again.

I know have a manager and bookings to do in the summer!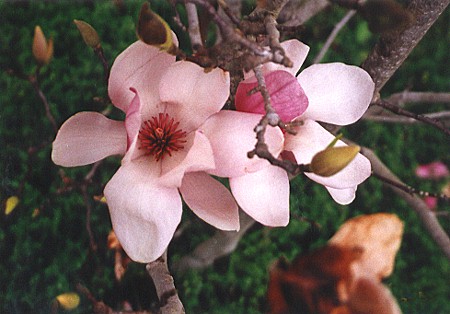 © Callie B., Destrehan, LA