My Childhood Stops
April 27, 2012
Growing up I never really had my parents. My mom would drop me and my brother and sister off somewhere where she knew someone who would take us. She would leave and wouldn't come to get us for days at a time. My dad had other children so he couldn't always be with us. We barely saw him. Sometimes when my grandma or aunts would find out where we were they would come get us until my mom or dad came back to get us. Sometimes they couldn't find us.

My mom was on drugs so her and my dad fought a lot. There was this one time my mom's boyfriend came to get us and he said he was taking us to our mom. We didn't know where he was taking us. He said to my mom. We had never seen him before so we didn't know what to do. But he was really nice and had a son of his own.

We just went with him because we hadn't seen my mom in about a week. We got on a plane to Las, Vegas and she was waiting at the airport for us. She didn't look happy. We stayed there for about a year then my auntie came out from California and came over. She asked us did we want to come back with her to California.

We said yes. My mom's boyfriend was very abusive and hurt my mom. My auntie packed our clothes and took us back to California. My sister was almost 1 at the time. So she didn't know what was going on and neither did she understand. We got to California and stayed with my aunt. She had taken care of us before so we didn't have a problem with going with her.

About a year later we were at my grandmother's house and my dad had come to visit us from Minnesota. We haven't seen him for some years before that day. He asked us did we want to go with him and we said yes. Then 10yrs went by and we never went back like we were supposed to. Now I'm adopted, with a new family, with a fresh start in life and alone, my brother is serving a life sentence at the age of 16, my little sister is always fighting in school and getting suspended all the time. And I have a new family, a wonderful boyfriend, and a pretty decent life.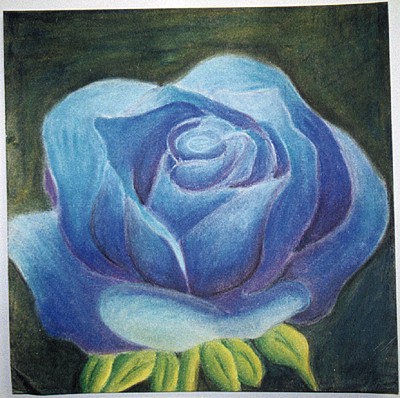 © Photo by Jessica R., Phoenix, AZ