Love Story
April 27, 2012
I and my boyfriend are to people that can't be separated. We have a lot of wonderful memories together. We have been together for exactly 8 months. One Day we went to downtown royal oak for movies and dinner. When we got there we parked and walked down to the movies. I saw someone knew so we stopped and talked. We were in a rush so he pulled me away. I continued to walk. I then tripped over a rock and shouted OUCH! Everyone laughed. My toe begin to bleed it hurted so bad I wrapped it up with a bandage. We had a great day.

I am very proud to have a boyfriend like him. Some people say I'm too young to be in love. Or I really don't know what love is. But my personal opinion is you're never too young for love. My boyfriend name is Antonio. He is an 11th grader that attends university prep. We sometimes argue over pointless things but at the end of the day. We have fun together, and share exciting memories.

We are both summer babies. Our birthday are 11th days apart, mines June 25th and his July 6th. We plan on celebrating our birthdays together this year. We plan on going to cedar point and having a birthday dinner. Last time I went to cedar point I had so much fun. I was labeled the ride warrior. I was determined to ride EVERY roller coaster there and that's exactly what I did.

At cedar point there's a bracelet shop where people go to get custom made bracelets, I went there to get a bracelet that had our initials on it. It was blue and red; I still have the bracelet now .this all seems like a fairy tale that I can't seem to get out of.

I hate getting into arguments because, I can't stand not talking to him, when he hurt I hurt so being mad at each other doesn't work at all. This is a love story. MY LOVE STORY.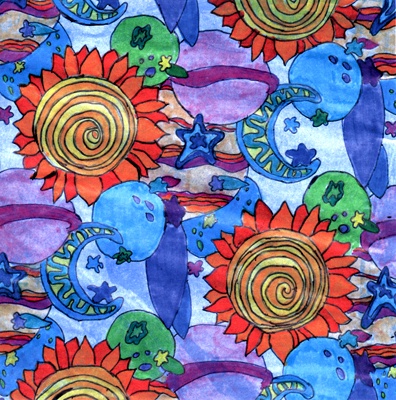 © Jeanne H., Pembroke, MA