Spotlight
April 27, 2012
When I'm on the stage I feel important. I feed off of the cheers and positive energy given to me. When I'm performing, I'm me, but, I'm not. I become my character; another side of myself. I become another person with full knowledge of who I am.

Me.
I love the stage; It's my home, my birds nest. The stage centers me. I can go on so man6 adventures pursuing another role. I can become who I want to be, go where I want to go. Do what I want to do. All I have to do is play another role.

Concentration.

Sitting in the dressing room, prepping myself. Costumes all over the floor, while I get dressed. Going over my lines and getting dressed. "Ray!? You ready to go on?" "Yeah!" I put on my glasses, button up my sport coat and get into character. I trotted across the stage, scratching, smiling and what not like Ray Charles. From the walk to the famous quote "I'll make it do what it do baby" , the voice and persona of the late Ray Charles in a 16 year old actor. Even though I've played a lot of roles that night and in my life I will NEVER forget what I've done that night.

Someone once asked me "Are you uncomfortable with yourself so much that you like being other people?" I replied "Exploring other life experiences expands a lot of culture and allows me to escape the world I'm trapped inside." I guess he understood because that argument ended abruptly.

I enjoy what I do. I will not let anything change it.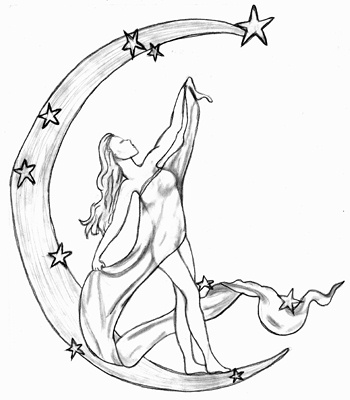 © Bianca C., Phoenix, AZ