Do Real Boys Cry?
April 19, 2012
When I babysat my younger siblings, they often used crying as a form of communication. Instead of explaining in concise words their feelings, they would simply swipe their cheerios off the table and produce a firework of tears.
Lately, I feel like I am constantly reliving this experience.
There are two types of crying that boys enjoy employing.
The first is the "I am so sad, please pity me" type of crying. This type of crying doesn't always include actual crying but instead puppy eyes and poetic lines of hurt feelings. The "I'm in a dark tunnel and you are the only light I see" has been a line plagiarized numerous of times. It's like all the guys in my life got it from the same book or something.
Ironically, this first type of crying is usually the bait.
When my siblings cried, I felt bad and would immediately succumb to their every need.
The same is with guys. When they tell me sad stories, I feel in a sense obligated to save them. It's like I'm the prince charming in the story..
The second type of crying is the why did you leave me, please stay. Somewhere along the way, I realize that the same whiny behavior that initially attracted me suddenly makes me nauseous. Then I wonder why it even attracted me in the first place. The result is a shaming experience in which I feel like a moron and quickly try to walk away.
This type of crying is usually real crying. Tears start flowing slowly, then quickly. Whoever thought that men are real men and cute when they cry obsessively never dealt with a sobbing, 160-lb man whimpering on your shoulder.
After my siblings threw their tantrums, I would look around at the mess they caused. Usually, they would be happily appeased by the candy/movie they so desperately wanted. Their chubby baby cheeks have a tinge of red--the only sign left of a hurricane past. If only that happened with the guys I know...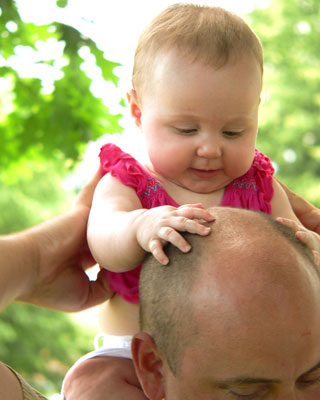 © Lukas D., Conway, AR