Promises to Keep
April 12, 2012
I have a promise to keep. Not a promise to my friend, nor to my parents, and definitely not to my teacher.
No, I have a promise to keep to myself.
It's a good promise; something that I believe will do good for me in the long run, but a painful promise, a sacrifice really. I know that it's better to hurt now than to hurt later on. Get everything done with. Slam the front door before the danger can come in.
Because I must protect my heart. If I don't, it will crumble under all the hurt and pain I have suffered over these past few months.
My promise is this; I will not love anymore. I will not love until I am sure that my love is true. I will stay a virgin, and rely on myself, God, and Jesus. When I am about to fall, God will carry me on his shoulders, he and Jesus sharing my weight.
I do this not because I want to, but because I have to. If I want to keep my heart from breaking, than I must do this, whether I like it or not.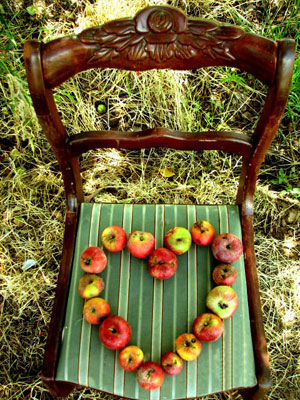 © LZ A., Grand Junction, CO