Young Love
November 23, 2011
There is a young girl sitting before me. She is sitting with a boy around the same age. A smile stays on their faces the whole bus ride. Every one in awhile she would reach over and tussle his hair an in return he would poke her side. Never once did he bother to fix the mess on top of his head.
My mother once told me I was too young to fall in love. I know now what I didn't know then. She didn't mean I was too young to feel that emotion she simply meant I was too young to be hurt.
I wonder at what age does the pain stop. When I see my mother cry over her men I realize that it's never ending.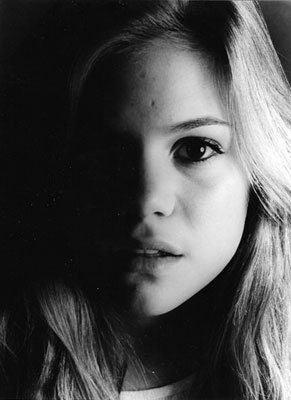 © Michelle M., Plainview, NY