Deal With It
November 22, 2011
There are scenes in a romance film that always cause me to weep.
The girl is running from him, screaming in delight. Her face is red with flush and her hair whips in all directions as she turns back to look at him. It's obvious he's holding back. He can easily catch it but it's the thrill of the chase that keeps them running.
Eventually, he wraps his strong arms around her an pulls her against him. She squeals on last time then submits, giving him a smirk of defiance. He simply smiles at her, the love shining in both their eyes.
Coach throws an over sized pink jersey at me and it brings me back to reality. The jersey is way too big and it goes down to my knees and flares out. When I try to vent my frustrations she simply says,
"Deal with it."
How many times have I heard that?
Deal with it.
Easier said then done.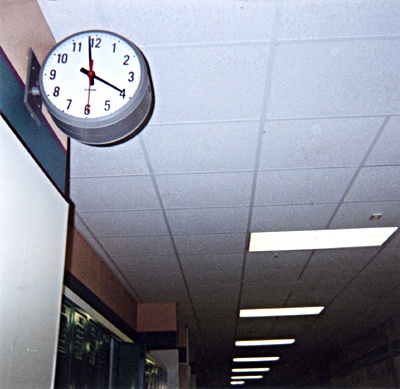 © Blake B., Highland Village, TX