Not Over You
November 22, 2011
You'd think I'd be over you by now. Almost half a year since you left and all. No, after seeing her picture on that screen, her smiling face by your handsome one, I realized I'd never be over you. Her picture brought fresh scars to be reopened.
I don't know how long I screamed into my pillow. Truth is, I'm still screaming on the inside. It's all fake. My smiles, my laughter. It's all fake. In reality, I'm crumbling inside. My soul is dust...my heart is torn.
Some days I can pull it off. The smiles and laughter are real. Then, something will set me off. It doesn't last long at all. Too soon, I'm crying again. Too soon, I'm hurting. I'll see a smile like yours, a song will play that you used to sing, a joke you'd always say. It will all bring a sharp memory so fast it'd slice through me and rip me apart. I'll become breathless and before I know it I can taste salt water upon my cheeks.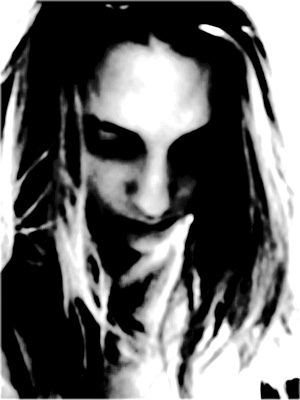 © Maria B., Boston, MA