Fairy Tale
November 25, 2011
She thinks she's ugly, but she wouldn't want to look any different--no matter how many times she wishes for fuller lips, greener eyes, and a flatter stomach.


Why?


She believes in fairy tales--no matter how tall the walls she builds, no matter how far away she wishes everyone would stay from her... She believes.


And well, because she'd like to think that somebody special is out there for her--somebody who could see the beauty in what she already is.


She'd like to think she's going to get her happy ending after all, but she has doubts...


She doesn't see the beauty anyone else could see. She hides behind her smile that always makes someone else smile. Nobody really knows how she feels.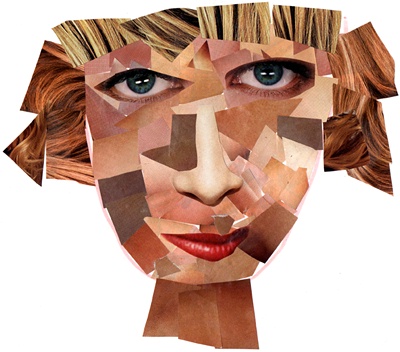 © Maghan D., Athens, AL