Light
November 17, 2011
Diwali is a festival of lights, sound and energy. Last night, while I was lighting diyas, or lamps in my grandparents' home, I learnt something about indomitable spirit.

Wind gives birth to fire, so to speak, the diya's light is derived from the wind. Much like a child, an unlit lamp seeks light and life from others around it. And like a parent, a flame conspires to find it.

It takes patience to light a diya, like it takes a lot out of a parent to teach a child. It leaves you lost, that all your effort, all that energy is destroyed. You fail repeatedly, and you learn from your mistakes, but the child never learns.

The diya is lit. It's better and more brilliant that you ever imagined. But we've only won this battle, not the next war. You cradle the flame, wishing the wind away.

The wind is harsh. It is bitter to the child's flayed and striving heart. Like destroyed spirit, it's difficult to know that what gives birth to you can kill you.

The child with you, there's no place you'd rather be. Children leave us at a loss of words and never cease to take our breath away.

The night is at its close as day dawns, you wish to blow out the diya. Relentlessly, she fights. Unstoppable, the flame marches on. Indomitable, there's nothing in the world that can stop her. Ceaselessly, she burns to a close.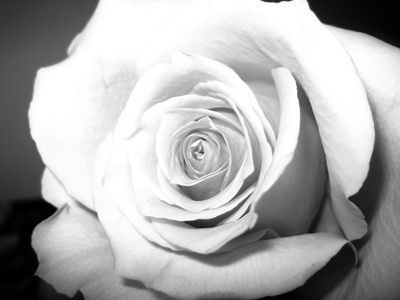 © Kimberly C., Houston, TX