Friends Forever
November 13, 2011
I was going to kindergarten. I just got out of pre school and wasn't sure if I was going to make new friends. My friend and I both entered for the charter school, but I only got it. I never thought I would have another best friend. Walking into school scared and alone because my best friend is gone. I'm was so excited though for the first day of school. Look at all the kids. There are a few kids meeting up. I see a small kid, brown hair, a rat-tail hairstyle. Tie-dye shirt and Keens.
Approaching him I say, "What's your name?"
He replied, "Aiden, yours?"
"Ben."
"Want to be friends?"

"Sure!"
From that moment I realized that I had already made a friend that could last a long time. In our group we saw a kid came in late. Crocs, blond hair, sort of like mine. We sort of looked the same.
I said, "Hi, who are you?"

He replied, "Max." He sounded a bit scared.
I said, "Want to be friends?

"Sure!"
"I am Ben this is Aiden."

Aiden said, "Hi!"
"Hi!" Max said.
That moment showed that the little group with me and Aiden, would turn into a group of 3 that would continue to even up until now. Sitting there in circle the first day, all lined in a row, Aiden, me, then Max in that order. Even though Shirley was talking, all I was focused on was thinking about my new friends, what would we do together, what would we play together, how would this all go. At recess we started playing. The bright hot day in my small blue shorts. Exploring the playground with my friends. Learning how to swing across the "Spinner Things" taking turns. Aiden first, doesn't even make it to the second one, but tries his hardest. Max's turn, he gets to the second one but falls off. It took us the whole recess to have at least one of us to get over. We were being called in. My last chance. Palms sweaty from the hot air and constantly trying. Grabbed the first one, Max and Aiden cheering me on. Second one, thought I was going to fall off.

Max saying "You can do it!"
Jumping for the last one. Time slows down, can I do it? Catching the third and final one with one hand and swinging to victory. Max and Aiden cheering me on. I made it, and with just enough time to get in line. From this moment, I thought I could do anything with Max and Aiden.


Today I am a friend with both Max and Aiden. All of us are still friends. Weather it is at school everyday when I see Aiden. Or on the weekends that Max and I have sleepovers and we hang out. I would like to always keep this group together even when we are all adults. But when I knew that we were going to be good friends in kindergarten, I didn't know that it would completely last this long.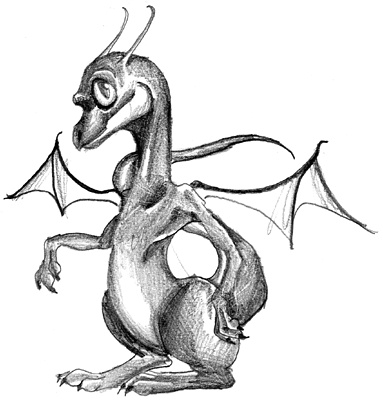 © Andrew Z., Philadelphia, PA