Character Sketch
October 26, 2011
My uncle. The mistaken, red-faced child. He is my mother's half-brother. How he made it into our family is still a mystery to me. He programmed missiles. Machines meant to obliterate those who encroached on his forefather's land. Ancient land shattered by years of war and biblical dispute.



My Dad. Father by blood, not choice. Who lived up to the Russian stereotype. Lived to drink. Lived to smoke. Lived to gamble away the pain, until all the lies he spun covered his pancreas. Until he was being lowered into the ground. The wind howled as if it finally got what it'd been after. Each click of the gear winch a reminder of what had happened. One year of childhood lost with each inch lowered. A tear for each click.





A crack in the ground.





My cousin. Who cannot survive without family. She tries to convince herself it's what she wants. The approval she secretly craves. Constantly voicing her opinion—as if the words will choke her if she won't. Sitting at the family table, smiling as her mother talks about all the good deeds she's done.



My Mother. A caregiver who judges. She sits there silently when I sink. When words flash by her, when venom is swallowed. She takes in a mouth full of pickled cabbage to stifle her response as my cousins take another jab. She taught me to stick up for myself, but god forbidden I do it to my family. My mother is afraid to disappoint them, to lose their support.

I'm afraid too. Not afraid to lose their respect or love; Afraid to let the cracks show. Writing, that place where it's okay to shimmer instead of shine. Sitting under a Weeping Willow the recordings of heartbeats, heat flashes, and hysterics poured onto the page.
The silent listener.
Always excepting my version of the story without judgment. A place where the webs, cracks, and cravings love to be seen. A place where I can drown and not be saved.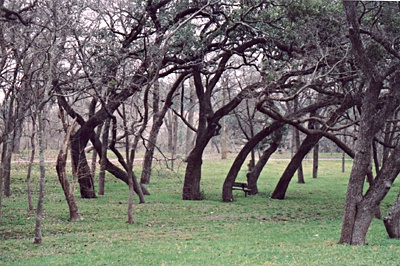 © Lauren W., Robinson, TX