Here Comes the Sun
October 25, 2011
I prayed everyday the sun would shine again. I prayed that someday, my father would get better. In the middle of my living room, I got to my knees, and prayed. He wasn't that sick... was he?

He couldn't have been that sick. He would come home every now and then. I loved when he came home. It made me feel like our family was just a bit more normal. Like we had been five weeks ago, when I was traveling the world and living a joyous life as an eight year old.


His hair was all gone and he looked completely different. I was walking down my drive-way one day, thinking that maybe, someday, when I was an adult, I would have to tell my kids what happened to their grandfather. I knew I would cry then.

He isn't getting better. He's home now, for good. My mom said he won't live much longer. I guess I knew this from the start, but I never fully grasped that. He was sick, very sick. He was barely there then. He knew little and was acting different.

He left last night. He's now with God and all the angles, looking down on me. He prays that I will be a confident, mature, young women, someday. I looked up to Heaven today, and asked God and all of his angles to watch for my daddy, and for putting him out of his misery. I guess God had been with me the entire time, I just didn't know.
It is six years later. I lay on the grass and stare at the grass and how it slowly moves. The sun is bright and beautiful. The sun had finally come for me. I knew I would be okay and live like my dad would want me too. I believe my dad is proud of me. It is six years now, but everyday, I wish I still had once last day with him. But for now, I'm content with the sun being here.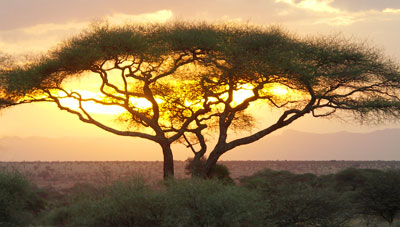 © Erich A., Grande Prairie, AB, Canada