Never there
October 27, 2011
When I was little my father was a truck drive. I didn't get to see him much. It really stunk. My dad was a drinker and he didn't ever spend time with me. Then when he started spending time with me my brother came into the picture and it was all about the baby.

Seven years later my parents were having some problems. They were cheating one each other i got to see my dad lesser. And he started drinking more.Drank the more he didn't care. I would ask him to come to a school concert he said he would but never did. I was getting teased by kids in my class.I would come home crying and he would ask me what's wrong. I told him kids were picking on me. and he said if he ever needed help he would be there for me. But when i did need help he never helped me.

If i were to ask him to take me to a water park or do something fun he said he would. but than when the day came he would take me and so my mom did. I didn't think it was very fun without dad around.

Time pasted I'm old enough now for my dad to be there for me. And things are so much better. He quit truck driving and is now a rode construction worker. I get to see him more and do fun things together.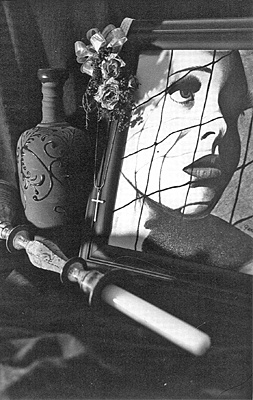 © Jena S., Cameron, WI