The Child
MAG
September 24, 2011
"I hate my mother," the boy said to me. He spoke with a conviction so powerful that it built itself into a white wall of shells, covering his body and his invisible tears.

For a moment, I had the magical power of reading people's faces, and I closed my eyes when I almost saw through those cracks of insecurities. His tears burned me to the ground, making me tremble for him. With all my heart, I prayed that he really did hate his mother, that woman who brought so much pain upon his body and soul, that he really could hate her for beating him and his sister so harshly at the age of five.

But I couldn't say much. I hugged him and told him I understood.

I understand the overwhelming pain he experienced is only the beginning. He doesn't hate her and will never be able to. With all my heart, I prayed that he meant his hatred, but he didn't. So I kept silent. So I let him cry. So I pretended I was blind and couldn't see anything but his hatred.

"I understand," I said.

I patted his back. As he turned away, I saw the scars on his body. I tried to not make a sound when I retreated and let him be.

A wounded soldier, a child, a young boy seeking love.

I gave him the only kindness I could at the time. I let him be.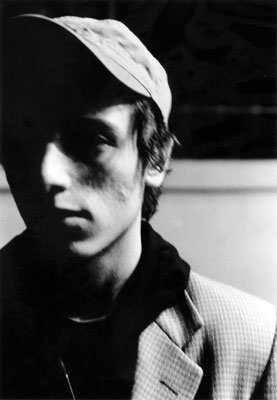 © Ariel L., New York, NY