My Sketchbook
June 30, 2011
I often wonder what the human mind would look like on a piece of paper. Would the thoughts and memories, from your entire lifetime up to that point, be written like a grocery list, neat and orderly? Or would it be more like a sketchbook, full of pictures and doodles, some still brightly vivid, while others that were attempted to be erased still fade through? I assume that there would be many things scribbled out, things that you couldn't erase, because eve that faded outline of what used to exist, would be to hard to look back on.


The page is an off-white colour, and one corner is folded. It's slightly creased, but the colour is still strong, and the words bold. This is you, or at least, this is what you used to be. The words written are the words you spoke, and the words I still hear your voice say. The pictures drawn are the pictures you drew, the pictures I told you I like because you had a gift for that kind of stuff, and I wanted you to know that.


"It's okay" is a quote, written on a part of the page that is stained with what appears to be teardrops. It's what you said to me that night when you met me at the park. I was tired and cold, and it was really late. I'd been walking for about two hours until I found a payphone and called you. Your answering machine picked up, and I left a message, though I could barely speak because my throat was so dry. I walked to the park I told you I'd be at and sat down at one of the benches in case you got my message. I didn't expect you to come, but somehow, I knew you would. You shone your flashlight around, and I stood up and made my way toward the light. I started to say something but you cut me off wit a hug. In that moment I forgot about my scratched throat, tired feet, and sore back altogether, because for the first time, someone understood me.


about two thirds down your page, it goes blank. It's not that you just disappeared, or abruptly stopped associating with me, it's more that you broke. All that time of you pretending everything was okay, and that you were strong enough to hold yourself up, and it just became too heavy a weight on your shoulders. though I tried to help you, to tell you how loved you were and that you could have the entire world by its fingertips, you were just too damn stubborn to listen.


I loved you. not like a boyfriend-girlfriend love, but like a best friend love, like the way I'd love a brother. And though you hit an icy patch, and people look at you in disdain and shake their heads with a couple clicks of their tongue, I'll keep believing, like you kept believing in me. Life will keep moving on, memories will be born and some will fade to shadows, but your page will always remain, and I know one day, the you I remember, will be back to fill it.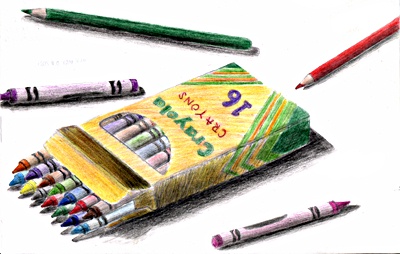 © Dana H., Wichita Falls, TX