The Persistence Of A Shattering Memory
June 28, 2011
A scene cuts in at the darkest moment:

A station. The warm, steamy rain. The rush to board. You. A distant silence against the wind and drops.

It was an invisible, unexpected choke.

As the train slowly crawled its way down the tracks, you uttered those words.

"I have something to tell you."

Should have expected the contrast.

In the retrospect of time, at that exact moment, a glass heart was waiting to be dropped on the rails.

The words then came out, one by one by one.
Drip, drop, drip, drop.

And it hit like a bullet.

Shattered pieces of glass strewn on the track, already hit by the now departing train.

"This is the train to: Ronkonkoma. The next station is: Farmingdale."

You disappear as the doors close. No expression. Stoic. Serious.

But behind it, perhaps, a mood of melancholy.

And now you leave her to the movie-like scene of expressive unwinding after such words are dropped. Except surrounded by apathetic strangers on a wet platform.

-----------------------------------

In retrospect, it seemed to be evoking, empathetic and a bit artistic, at least from a 3rd point perspective. There was a beauty to the sadness of that reality. Perhaps the similarity to a scene straight out of an Oscar-worthy tearjerker? Or maybe the essence of a broken, blue valentine. Or it could be the idea that hope and rebirth could sprout from such a sudden change of heart. Yes, that is it, no matter how bittersweet it is.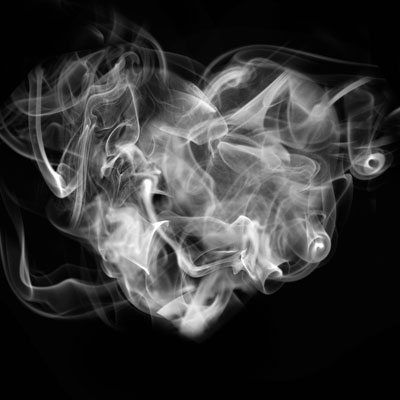 © Olivia E., Alto, MI