My Life
May 25, 2011
Dear God,

Can you please help me. I don't know what to do. I've been struggling to much in life and I just need your help.?
At times I'm lost and confused .?My life is like a roller-coaster . I have my good days, days that I wish will never end. I have my bad days, just days I wanna get away and don't wanna come back.?
GOOD DAYS?I love having a good day just happy, out running around everywhere, having a blast with my friends. Cheli, Marisol, and Tre. We always go to Tre's friends house, to go ride his friends horses. We always have lots of fun riding his horses, we go every friday. ?I just love to be out and about. I can't stay in place, I have to be moving around.?I love those days!?
BAD DAYS
I usually have a bad day, I don't know, I just do. Just really nothing to do or someone gets me mad and I just wanna get away...?I just hate it!
I am having a good day then, drama begins..( practically an everyday thing)
My mom always screaming at me telling me I never do at my house and I do.?She's just never there to take care of my little brother's and sister. She is never there cause she is always at work and never has time to spend with us. I always have to take care of my little brother's and sister.

It's just like they are my kids. Every time I go out I always have to take them with me.?I just hate that.?
I can't live a regular teenage life.?I just wanna have FUN!!
Spend time with my friends.?
I just need more freedom..more time to myself..??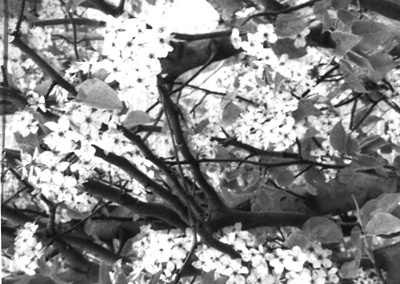 © Trisha R., Highland Village, TX