The Woman Sitting in the Kitchen
May 13, 2011
There is a woman sitting in the kitchen. She's sitting there all alone on a metal folding chair with the word "Rental" spray painted on the back. Sometimes she sits near the window, other times near the wall. No matter what, she is always there. What is she doing? She is waiting for her lost love to come back. She is waiting for her children to visit her. She is waiting for her medical bills go down. She is waiting for her youth to come back. She is waiting and sadly wishing.

Even though she is 85, even though her face is covered with wrinkles, even though her eyes are tired and worn, she is still a beautiful. She is a princess, no matter what. Her hands are sun-spotted and cut. She clothes smell of freshly chopped onions and her apron is stained with frozen chicken juice. She is still a princess because she is graceful and elegant in her own special way.

Yes, she is old and yes she is dying. Some would say she has little left to live for. But, they are wrong. She has me to live for, she has her family to guide. She is not "done." Why she has just begun to see with her precious eyes. She'll never be "done." Not in my mind. Because of her I can see that age is just a number, that appearance is just an illusion that melts away like quicksand. Dearest woman sitting in the kitchen, live, breathe, dream, sing. Do not stop for a second. Do not think you are fading away into a distant memory. Do not cry old woman, leave that for me.

To the woman sitting in the kitchen, waiting and hoping: I love you. I love you because you are strong and because you will never back down. I hope to be like you one day, grandmother.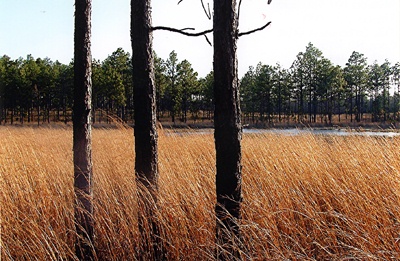 © Mikaela M., Cary, NC