Survivor
January 10, 2011
She was a breast cancer survivor, but what does that mean? That a patient has been diagnosed cancer free? Yes, but it also consists of being free of cancer for five years and having fought the long fight. Having the right attitude of determination and will power gives the strength to fight the battle. The cancer won't over take you! Fight for the cure and become a survivor!
My Aunt Gloria, diagnosed in 2003 with breast cancer never let it bring her down. Always active in church and spending time with her family, she continued her life as normal while fighting with all she had to become a survivor. Never did she sit back and let the cancer take her over. Throughout the battle not once did she give up, loose determination or have the wrong attitude. Aunt Gloria had a way to look at things in a positive perspective; negatives were not in her vocabulary. She never just had cancer; she fought it, beat it, and helped raise awareness.
Breast cancer is more than words in my family. It has struck the lives of two of my closest family members, my Aunt Gloria and my Great Grandma, Annabelle Pluff. Being a survivor means the cancer was outlived. All cancer can take a toll on a person with chemo treatments but as a survivor it means remaining strong. After loosing hair, getting extremely sick from a great deal of harsh treatments, having no energy, and to still survive cancer takes a very special person.
Outlive, outlast, and survive. Cancer was the weakest link. Determination, positive attitude, and great strength make a survivor. In honor of those who have fought the battle, those who have lost the battle and those that will continue to deal with the battle I proudly wear pink to show support and to bring awareness in hopes that one day no one will have to fight this again.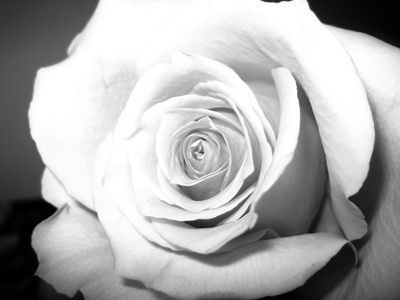 © Kimberly C., Houston, TX