Learning from Typhoon Ketsana "Ondoy"
December 18, 2010
Every year, the Philippines experience more than a dozen typhoons. Most of them hit land, but some don't. These typhoons may cause minimal to devastating destruction depending on the strength of wind and rains. These typhoons may result in high rise floods, hunger, or at the worst, death. Recently, the Philippines was hit by a strong typhoon. When the typhoon entered the Philippine Area of Responsibility, it was called "Ondoy". Places like Rizal, Marikina and Pasig were highly affected by typhoon. Unlike any other typhoon, the rainfall lasted for a full twenty-four hours! Floods were even higher than the average Filipino. There were even reports on missing people. Classes were suspended due also by the typhoon. Thousands of families and their homes were filled with rain water and sometimes mud. In addition to that, numerous deaths have been reported as well. Unfortunately, rescue came in quite late. Some Filipinos even rescued other Filipinos. Relief goods were given to families who needed them most. Donations like food, clothing, and the like were given as well.

Truly, the typhoon has caused great destruction. It has also taught us valuable lessons that inspire others to do good as well. Yes, it has caused death, but if other Filipinos thought of their neighbors, like others, lives would have been saved. God has tested on us in mysterious ways. Even when the typhoon was worse than we can imagine, God was always with us. He has tested us on generosity, unity, love and more. Fortunately, Filipinos truly showed their love and faith in God. There are hundreds to learn from the great "Ondoy". Like a coin, there are advantages and disadvantages. Thank goodness that when typhoons like "Ondoy" occur, we would truly learn lessons that we may share to the next generations that will follow.


To conclude this, it is indeed true that typhoons may cause damage and destruction. Like anything else, there are benefits we may learn as well. These typhoons have changed how other Filipinos live. Whatever social status a person may have, typhoons never choose. Just be prepared for whatever might happen next.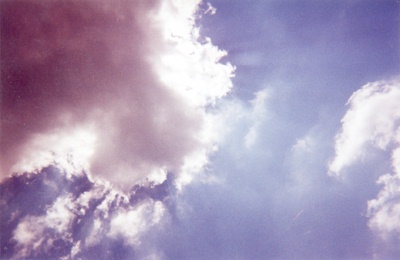 © Kena A., Huntsville, AL