Where I Am From
December 16, 2010
"Where are you from?" Someone asked me a while ago. It wasn't an odd question; I've encountered it numerous times before. Yet, it was my answer "here" that surprised me., A rush of shame swept over me as I asked myself why I lied. Maybe it was because I didn't want to be judged; I wanted to belong here. However, as I think about it, I was wrong.
"Here" is the place which I now live but not the place in which I took my first breath and spoke my first words. I was born in Vietnam. I lived in the countryside where the road was plain red dirt; the field was filled with acres of rice and overhead, the mountains laid below the cyan sky. From an omniscient point of view, everything looked like a beautiful water painting. I missed waking up the sound of the roosters; I missed eating fresh coconuts and guavas we harvested. I missed those afternoons which I laid in the hammock as my grandma sang me to sleep.
It wasn't perfect living there; life was harsh and my family was poor. Living, in a 3rd world country, my family and I got water from our well and we used "outside" toilet. There were no factories, mall nor restaurants, and no cars in sight. Despite the impoverished lifestyle, it was the simplicity and the innocence that I loved. Where I am from defined who I am and made me unique.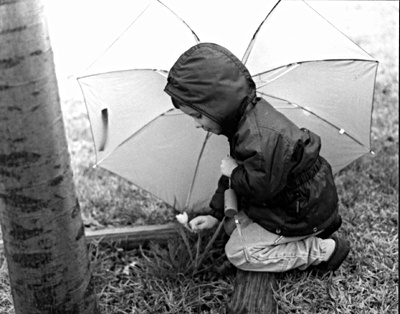 © Amanda M., Highland Village, TX