May 14, 2010
November 4, 2010
It was a day that I will NEVER forget. Everyone walked into class, screaming and talking, the boys throwing paper at each other. My math teacher was sitting at his desk, staring out the window as usual. But today was different, today would change everyone, our whole town. He stood slowly and pulled a piece of paper from the pocket in his shirt.
"This is one of the hardest things I've had to do in my life," He said, taking a deep breath. "Fellow classmate and student Jeremy ------ passed away." Everyone stared at him, breathless. Jeremy couldn't be gone, we had all seen him just yesterday. We all looked around at each other, wondering if this was some sick joke, because their was no way it could be true.
The rest happened in clips, like a movie skipping from scene to scene. A boy behind me was sobbing into his hands, the boy across from him buried his face in his sweatshirt. My friend boyfriend was crying, and the girls were huddled together. J, Jeremy's best friend wasn't even crying, I don't think he wanted to show weakness. They told us there would be counseling in the gym, but it was so much worse. I have never seen so many strong boys crying, it was like an awful nightmare. The teachers just walked around with tissues, I don't think they really knew what to do either, but the boys were all together, which was good.

Jeremy is a legend now, and I doubt anyone will ever forget May 14, 2010.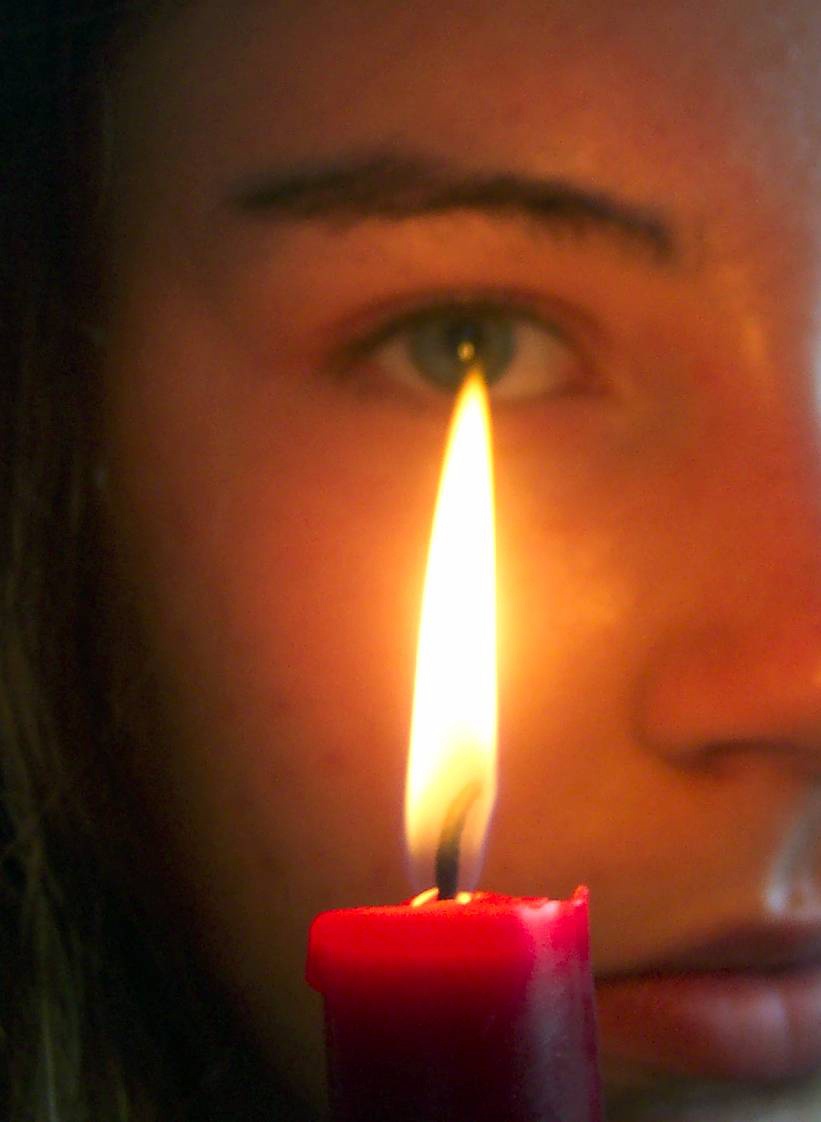 © Elise S., Clarksville, MD