Drowning
October 7, 2010
About 7000 people die every year because they drown. That's about 20 every day. And why am I telling you this? Well, because I had an experience close to this. I didn't exactly drown I almost drowned.It was a beautiful summer day. The sky's were clear ---clear with not a cloud in the sky. Suddenly the sky turned black(not really). I knew some thing bad was going to happen. And just like that it did.


It all happened because of me being stupid and trying to impress my bigger brother. I was doing front flips into the pool and then I twisted my ankle. While I was drowning no one was getting in to help me.It was like I just wasn't there. At that moment I kept thinking I am dead. If the life guard wouldn't of helped me, I probably wouldn't be here or would I. When I broke my ankle I hit my nose and started bleeding. I left the pool water red. I think everyone got out but I don't remember.

All I remember after that is the lifeguard asking me my name. "Kiiiiiiid whats whats your name ." That's when I came to my sense and I told him my name and then I got into the water. I only stayed in like the four feet end.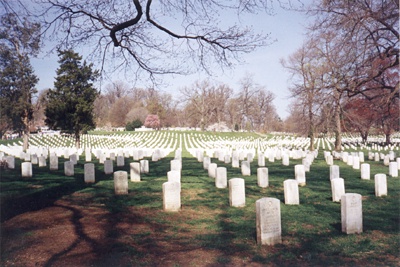 © Steve A., New Port Richey, FL