Sleep
August 4, 2010
I hear beeping in the distance. The noise is growing more deafening with every second. I squeeze the pillow around my head to shield my ears. I feel like an Eskimo fighting the cold. My momentary wake is being conquered by sleep once again. I close my eyes to transcend from the darkness of reality, to that of sleep.
The noise is pounding in my ears again. I let out a tired moan. I slide my hand onto my nightstand searching for the source of the racket. My protruding fingers crash into an object. I raise a hand to grab it, squeezing tightly with hopes of breaking it. I struggle to open my eyelids. I open them only mere centimeter before the gravity of sleep closes them again.


I lie silently in the bed for a few more minutes. I am unable to fight its swathing comfort, but my anxiety is mounting with every moment I waste. Rising from the bed is mandatory. I prepare myself to open my eyes again, counting to three as I fling them open. The bluish light of the alarm is reflecting towards me. My half-open eyes gaze blankly at it, as I am slowly dragged back to unconsciousness. I roll my finger over the buttons, every protruding rubber rectangle. The sound of the alarm is still piercingly audible; my slow search for the off button feels like a frantic quest to me.
Seconds later the room is silent. I have defeated the alarm. Curled in the bed I reap the rewards of my victory, serenity. There is a sense of security that pervades the bed, and an ineffable feeling of comfort that comes through sleep. Every morning I feel like a warrior fighting the battle between slumber and wakefulness. Resisting the urge to cling to my sanctuary, and face the world. I possess an addiction for the feeling between wake and sleep.


My luxury is turning into detriment. The price for every second of sleep is increasing ten-fold. There is a familiar feeling of comfort and worry sweeping over me. The pressure is building up as it overtakes my ease. I am a tea kettle about to whistle.


I finally rise to a sitting position on the bed. I open my eyes, but they are so heavily laced with sleep that they begin to sting. I press my palm to them. I walk to the window to pull open the blue silk curtains. The sky is still dark, and there is nothing to see except the outlines of the trees. Nevertheless I stand at the window watching the early morning sky journey from dark to light.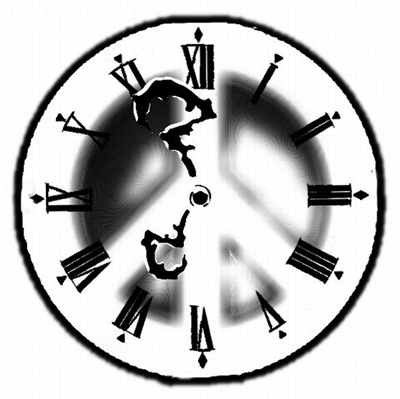 © Joseph S., San Anselmo, CA