Betrayal
June 6, 2010
When i was in third grade i thought that nothing could stop me. I had so many great friends, a sister and brother and parents that loved me. I was always socially akward so i had trouble making new friends.

When my fathers office threw a charity event my family all went. After it ended i stayed and helped my father pick up along with his coworker and her daughter. Me and Danielle hit it off immediatly and became inseparably. My father seemed thrilled.

My mother started to worry because we hung out every weekend and my dad usually came. My dad and her mother became very close. Every night they talked on the phone. My mother and father started fighting constantly. It soon became crystal clear. My dad whom i looked up to, taught me everything and lied and said he would love me forever and always and promised we would always be a family, was having an affair with my best friends mother.


Their marriage was slowly falling apart and i still blame myself till this day. The story doesnt end here. We moved from our dream house to a small ugly house. When me and my brother were getting ready for school our father told us something that will stay in our heads forever. He told us he is an adult and he loved suzanne. A few days later he told me that suzanne and danielle invited to go see the lion king.

I begged my father not to go with them. I was forced to go because otherwise he would go alone. I went and me and danielle planned to sit between them. Our attempts didnt work. My father and suzanne have kept their relationship secret from coworkers. They have been together for five years and i still haven't forgiven him. After all this my sister attempted sucide and went to the mental hospital and my brother started acting out and ended up in the hospital for longer.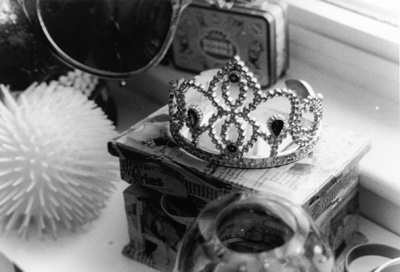 © Bayta R., Beverly, MA