Faded -
March 18, 2010
The Eyes peer though the pews behind me and penetrate the obvious fear in a four-year-old's heart.

I sit, legs tucked as a lady's
should be, but all the while they're buckling; thinking about the terror they will soon face.

White polka dots decorate my yellow plaid dress, but the Eyes
see far past that. The Eyes see what Mommy told me only her
and Daddy could see. The Eyes
torment me.. Twelve years later.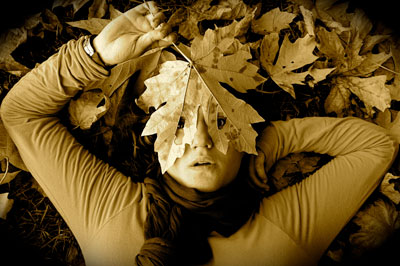 © Garrett M., Port Angeles, WA